Ludlow Landscaping Services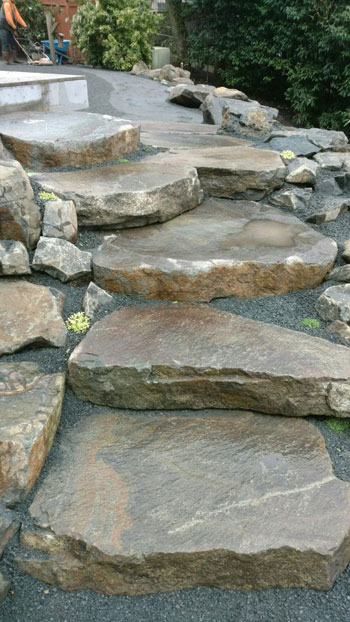 Landscape design
Lawn renovation and installation with seed, sod and hydro seed. Soil diagnostics and amendment installation.
Sprinkler systems: installation, renovation, maintenance and trouble shooting. Includes 2 wire systems.
Landscape lighting
Water features.
Patios: concrete, pavers and tile. Masonry work.
Drainage systems, storm water work, bioswells and detention ponds
Plant and tree procurement and installation
Landscape excavation: regarding, sloping, and site preparation
Rock walls of all types including cultured stone.
Boulder walls.
Engineered walls, sitting and decorative walls.
Fences and decks.
Sport courts
Clean-ups
Bark dust.